Full transparency of your valet trash services and analytics to drive recycle program success
Being a property manager is very demanding. Rent collection, maintenance, attracting new customers, and managing the budget does not leave much time for waste management. Every multifamily community deals with waste management and valet trash has become a standard. While valet trash does offer opportunities to enhance property appearance and increase net operating income, it also can become a hassle in dealing with customer complaints of missed pickups and handling violations sent by the valet trash service provider.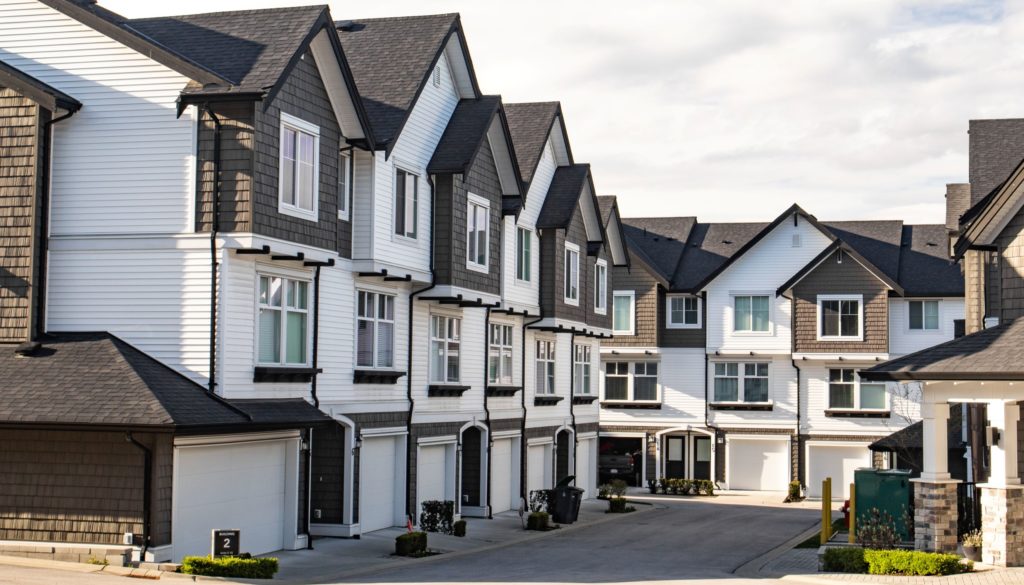 Trash Scan keeps you informed when your valet trash company is on site and provides a documented report of what was done. Additionally, tenant trash violations are fully managed online to streamline end to end management of violations from capture to submission of violations to the tenant. Reach out to us today to find out how Trash Scan can enhance the valet trash services at your community.