TRASH SCAN APP STORMS INTO THE NEW YEAR WITH GRANT AND NEW YEAR PROMOTION
Trash Scan App picked up quite the momentum going into the new year! In continued efforts to help the solution grow, TrashScan was selected to be apart of the accelerator program, IMPACT VENTURES. Impact Ventures is a 12-week accelerator program, which equips participants with education, training, mentorship, and capital to support sustainable startup growth. Of the 17 founders that were accepted, Trash Scan App was awarded a $10,000 grant due to our involvement in the program, along with our viability and readiness of the business.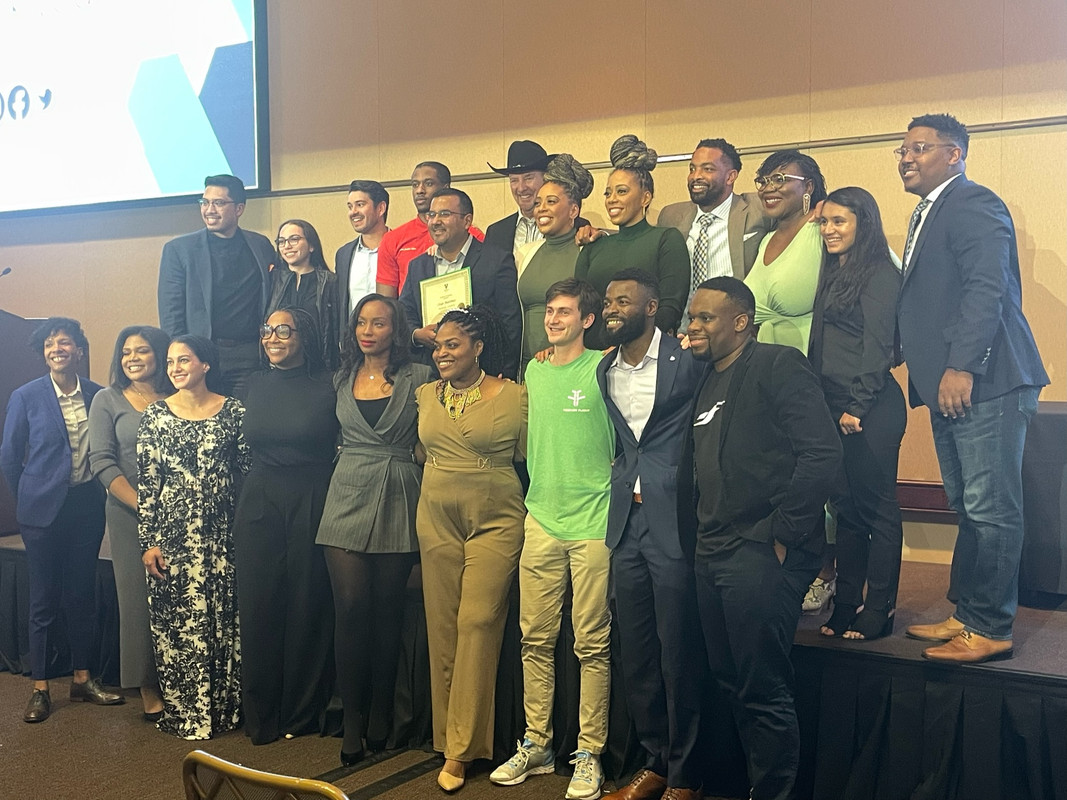 This grant will help in our purpose of remaining the most comprehensive option for supporting valet trash providers amongst other initiatives. We also are pouring into our providers with our annual New Year's Promo. We're not only providing 25% off *, but for the 1st 3 providers to sign up, we're investing in those companies with our time and presence.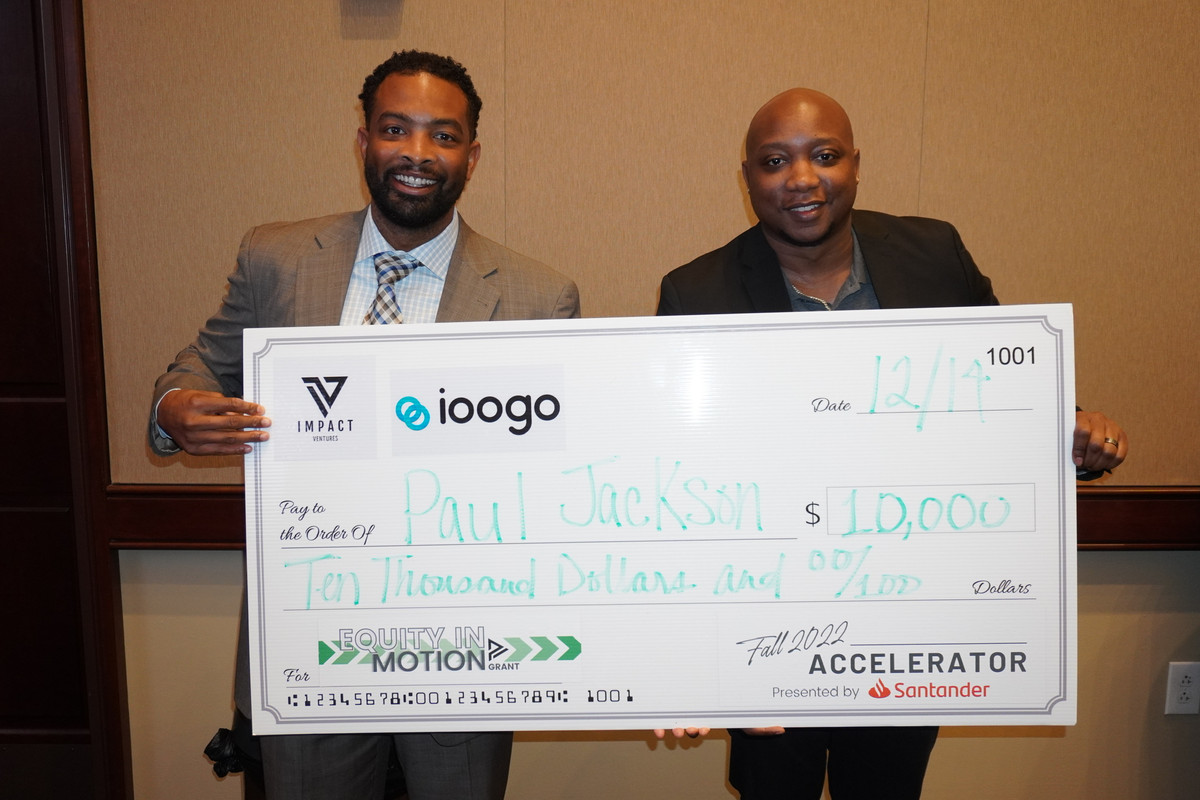 If you're interested in learning more about Impact Ventures or our promotions, click on the link below!