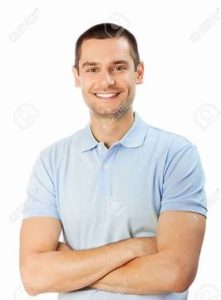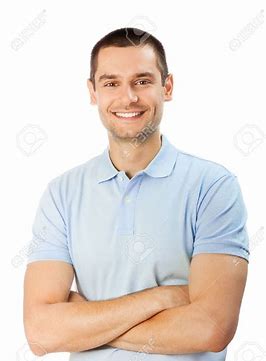 The Trash Scan team is happy to announce that we are coming up on the one year anniversary of launching our pilot for the first multi-tenant valet trash mobile solution. Reminiscing on the initial months of designing  the Trash Scan App, it was fun and exciting to consider what we are aiming to do.  Our goal was and still is to progress the valet trash industry into a new era by enabling every company, large and small, to digitize their valet trash operations.
It has been an interesting ride this past year getting our product in front of valet trash companies across the nation.  We appreciate the valet trash providers who have been receptive to our concept and adopted Trash Scan App to streamline their valet trash business. We also appreciate those who have been brutally honest about their reservations in using our product.
We have come a long way this past year to evolve our product to meet market demands and we are committed  to accomplishing our vision.  We welcome your ideas to make our product better.  If you have questions or a requirement you would like built into the Trash Scan App, reach out to us at Support@TrashScanApp.com.